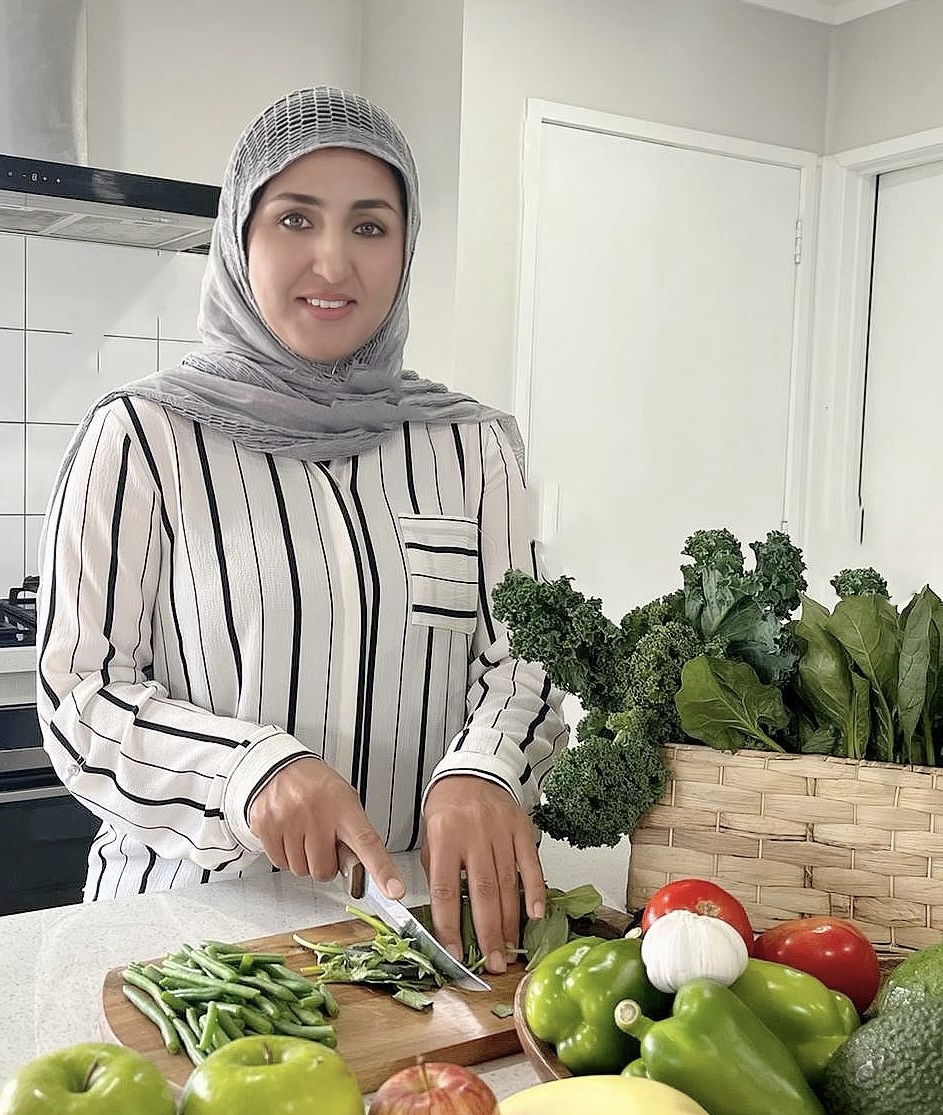 We provide one-on-one consultation in a professional setting, at the initial consultation we will conduct a dietary assessment, to assess your current diet as well as other factors that can impact on your food and drink intake. We will ask you what your goals are, and use food to help you to achieve it. We aim to understand you and your situation as much as possible. We will then combine our expertise and your input to come up with some dietary changes and strategies to help you achieve your goal.  We pride ourselves on providing individualised dietary advice – you won't get any generic, one sized fits all advice from us!
Our Nutritional services include:
Diabetes & prediabetes prevention and management 

High blood fats (cholesterol and triglycerides)

Hypertension (high blood pressure)

Food cravings

Family Nutrition 

General health and wellness

Prenatal and postnatal nutrition (

during and after pregnancy)

School sports nutrition
Please Call 0800 366 836 for your next consultation 
ONLINE CONSULTATIONS
Good news, Online consultations are here to stay! Options for a phone or video consult (over Zoom). Zoom invites will be sent to you via email, so please ensure that you have provided us with your email address.
Benefits of Online consultation appointment: no commute (reducing your time and travel costs), convenience (you can receive professional advice during your work break, when you're commuting or relaxing on your couch at home), and if you're at home, you can show us your pantry, fridge, food products etc without having to remember to bring them all to your appointment! If you are seeing us for weight-related issues, please ensure you have a set of reliable scales at home. 
In addition, our Nutritionist is available after hours for Online consultations, giving you more flexibility with appointment times! 
HOME VISITS
We offer our mobile service and so can offer the convenience of visiting clients in their own homes. This is especially helpful in the case of an elderly person or anyone with poor mobility. Visiting you in your home means we can more accurately assess your food intake and any other factors that may influence what you eat. 
Please do not hesitate to contact us for any inquiries about a consultation, including the fees associated.
NUTRITION FOR SENIORS 
Over the age of 50 a person becomes more susceptible to various health conditions and illnesses. However, this can be easily and effectively managed through targeted nutrition. It's crucial that you receive optimal and age-specific nutrition, to extend and enjoy the best years of your life.
You might be concerned either for your own health or the health of an elderly member of your family (or friend), and would like to encourage them to book a nutrition consultation. Remember, we offer a mobile service and so can offer the convenience of visiting clients in their own homes.