Head Podiatrist

 
Sarah Saadat
Footcare Specialist Podiatry Services dedicated to providing quality services for all our clients. We are a family owned business, where our family looks after your family. Our goal is to go beyond our clients expectations and providing them the best solution to their problems.
Head Podiatrist Sarah Saadat was born in Afghanistan and has been living in Auckland, New Zealand since 1998. She chose podiatry as a profession because of her interest in biomechanics, sports podiatry, diabetes and giving back to the community. With her experience in all fields of Podiatry, including time spent overseas, she is confident and passionate about helping clients achieve the best possible outcomes for their feet and ankles.
Sarah is dedicated to learning the latest advances in medicine, integrating quality of care with communication and compassion. She emphasises patient education with medical conditions and proper footwear and pro vides the highest quality foot and ankle care. When out of the office, Sarah enjoys spending quality time with her husband and two children. She spends her free time boxing, running, reading and attending her children's various sport classes.
Treatments
Contact Us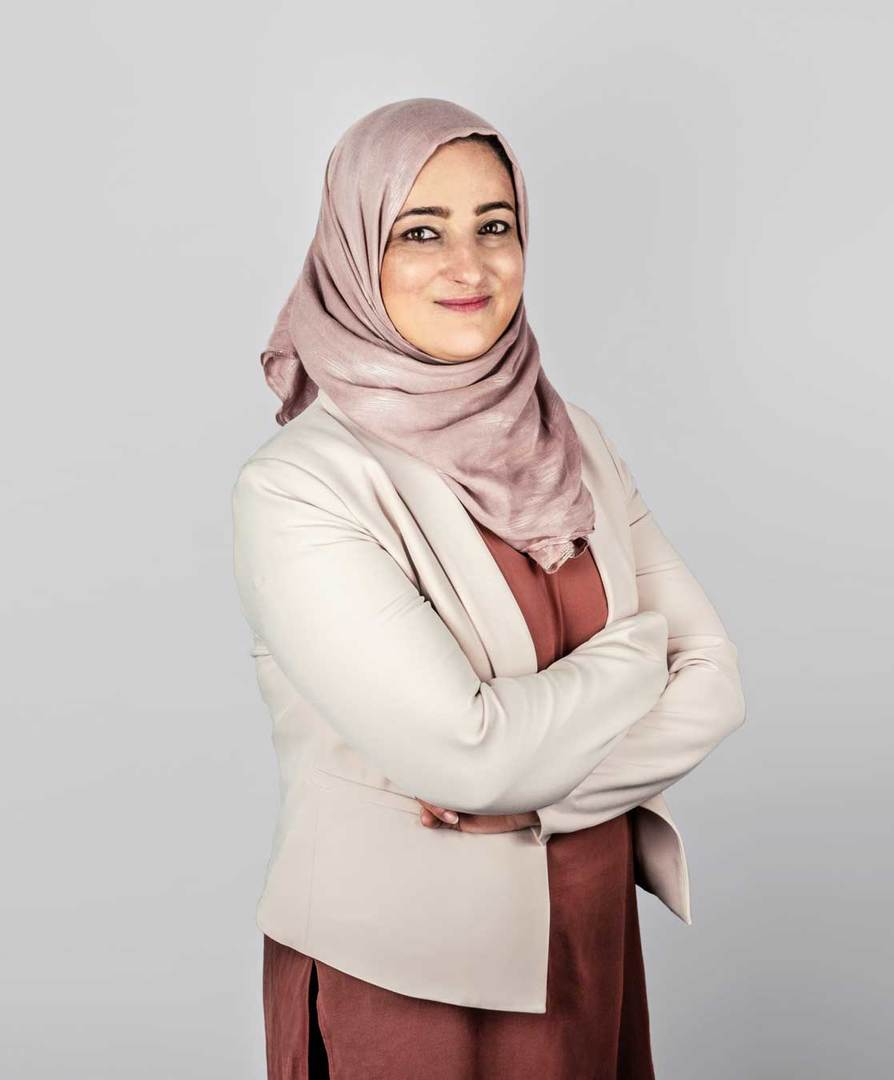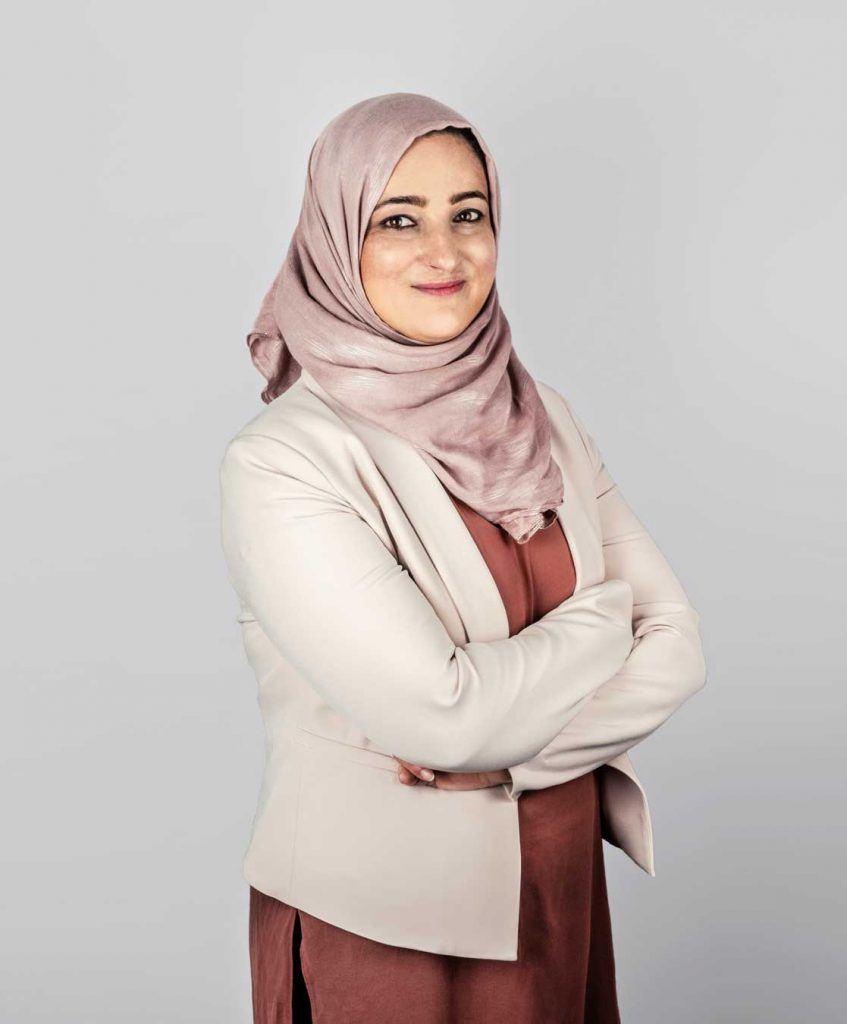 Qualified Podiatrist

 
Raven Barnes 
Kia Ora, meet our qualified Podiatrist Raven Mariah Barnes. She was born in Auckland, New Zealand. She was raised on the North Shore and completed her schooling in West Auckland. Raven is passionate about her work and her focus is on the delivery of high quality, evidence-based foot care. she likes helping clients achieve the best possible outcomes and help them have a better understanding of their condition. she chose to specialise in the field of Podiatry because conditions of the lower limbs are not well understood by those in the community. she strongly believes that with the correct education and advice, many people in the community can avoid or at least manage living with conditions which affect their lower limbs. 
Outside work she enjoys spending time with her family and friends. Summer is her favourite season, especially here in the most beautiful country in the world. she is mainly working from our Hauraki and Mount Roskill Clinics. 
Treatments
Contact Us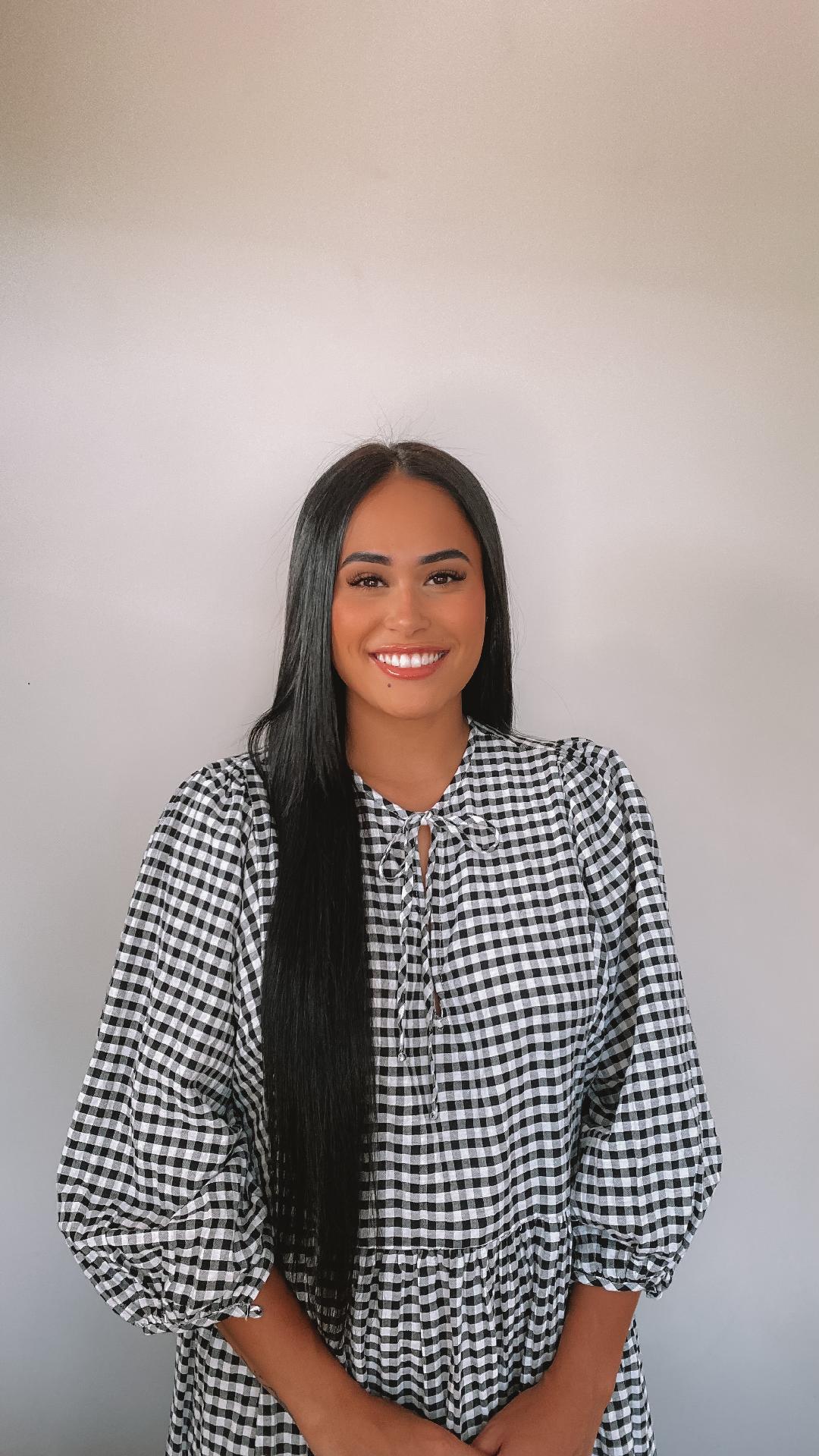 Qualified Nutritionist

 
BSc (Human Nutrition), Massey University
Dunya Wardak 
As a qualified Nutritionist, Dunya is passionate about helping others gain a better understanding of how nutrition affects their health and achieve their goals. She has a particular interest in helping clients with type 2 Diabetes and pre-diabetes with weight management, stress, fatigue, and sleep issues through simple diet and lifestyle changes that are sustainable long term. Dunya thrives on making her clients feel empowered – by giving them the tools and knowledge they need to take control of their health now and into the future to allow them to be the healthiest and happiest version of themselves.
Furthermore, as a mother of two children, Dunya has a keen interest around maternal & child nutrition. Dunya is committed to using a holistic and balanced approach towards your body's dietary needs, enabling your body, mind, and immune system to function at their optimum. In her free time, Dunya enjoys time out in nature hiking, snorkelling, or spending time at the beach with her beautiful family.
Treatments
Contact Us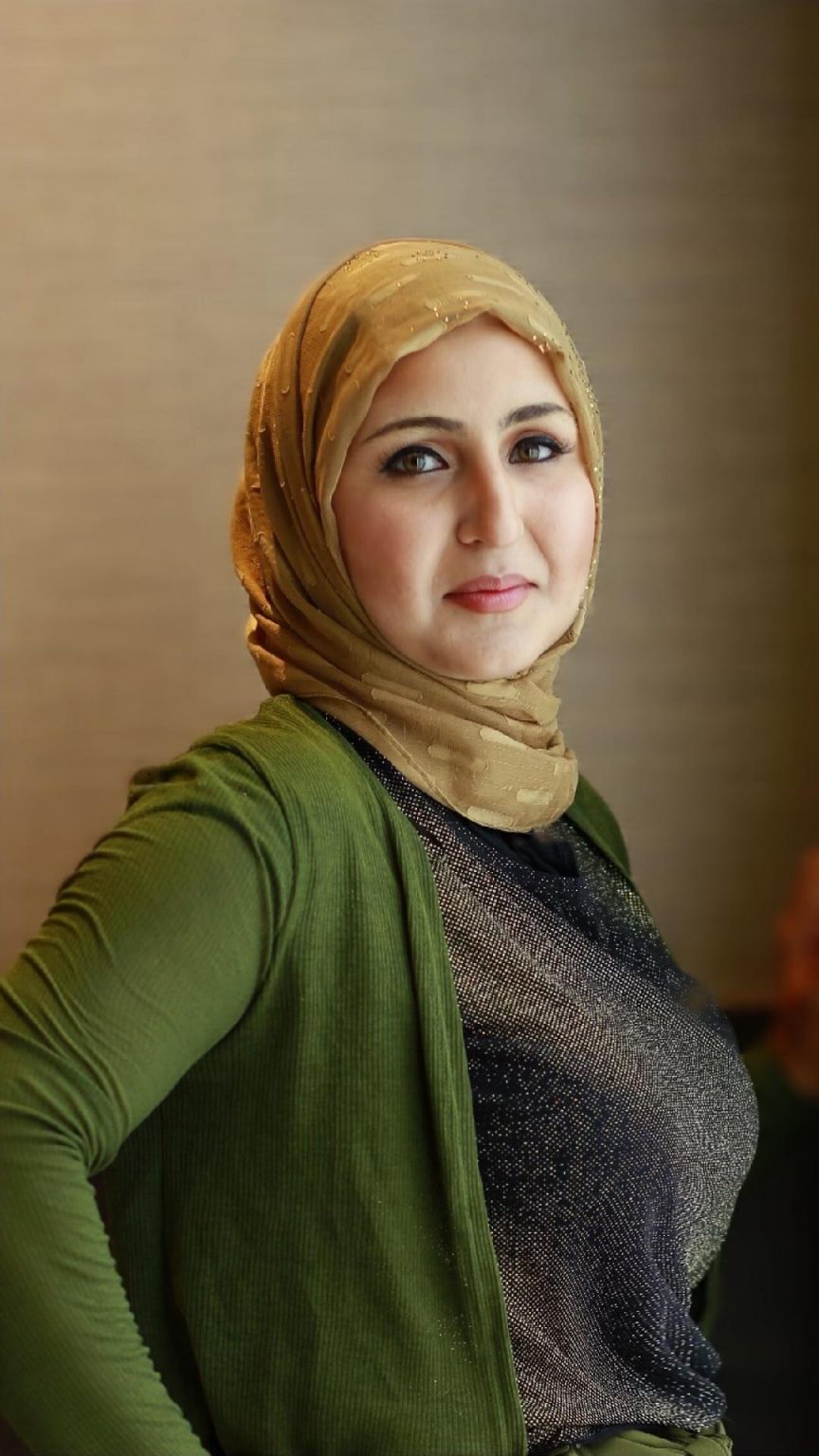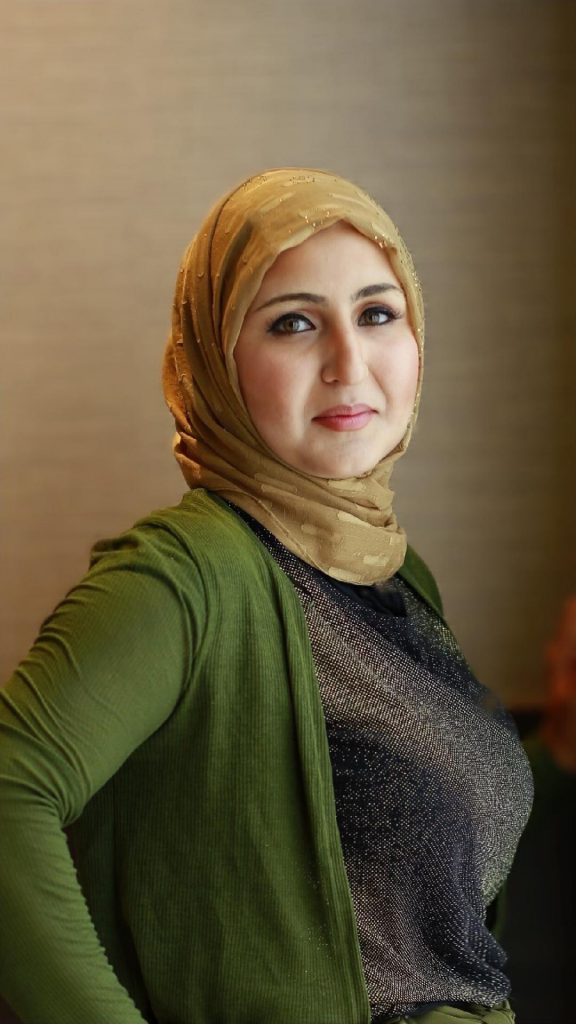 Reception/Admin

 
Mae Anne Alipio
Meet our Reception/Admin Mae, she was born and raised in Philippines and now she is living in Auckland for the last 4 years. 
She first came to New Zealand as a student and completed her studies in Business Management. She also graduated from Bachelor of Science in Accounting Technology in Philippines.
We at Footcare Specialist Podiatry believe in providing exceptional services to our valued customers, Mae is a great team player and she constantly helps our customers with their requests, she has great experience in Customer Service, she is very passionate and professional when it comes to handling our clients. 
Treatments
Contact Us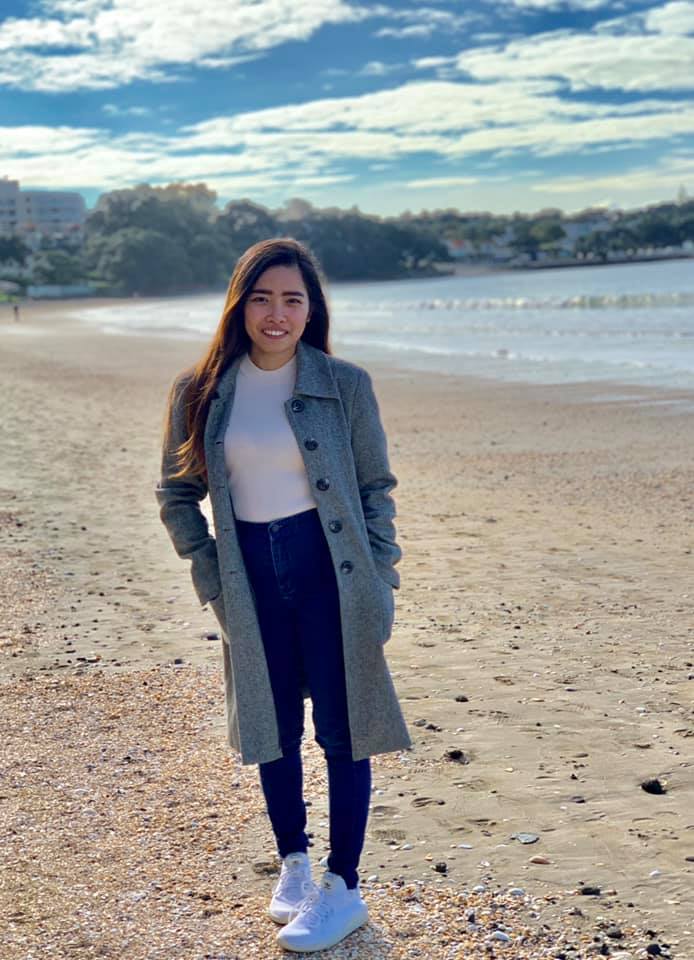 Do you need an appointment?
We are firm believers in preventative care, the longer you leave that niggling back pain or don't treat a fungal infection; the worse it's going to get over time. Often most issues can be resolved with a single consultation with little to no follow up needed. We specialize in treating a wide variety of age groups and issues, from children to high performance athletes and the elderly.
Book an Appointment